Foundation.101
Protection of the rights
and freedoms of Ukrainians
News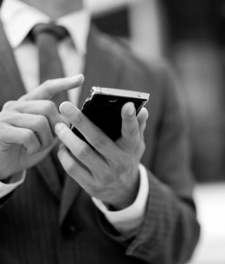 Mobile Application for Complaints on Officials at the Control Points
July 7, 2016
NGO "Foundation.101" has created a tool to send complaints about the actions of the officials at the entry-exit control points in Donetsk and Lugansk regions. The initiative is carried out within the monitoring initiative "Frontline inspection".
Complain on illegal actions of the border service, fiscal service or other official representatives can be submitted through the mobile applications available for iOS and Android.
The app "Skarga.101" can be downloaded from a special page on the Internet at skarga.101.ua.
Received messages will be forwarded to the relevant authorities and taken into account during the preparation of recommendations for improving access mode through the contact line in Eastern Ukraine.