Foundation.101
Protection of the rights
and freedoms of Ukrainians
News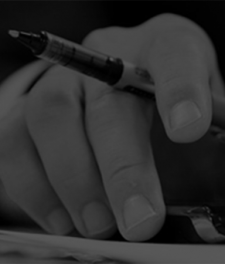 Accepting Complaints about Control Points' Inspectors
November 17, 2015
NGO "Foundation.101" starts accepting complaints about the actions of the inspectors at the entry and exit control points in the Donetsk and Lugansk regions as a part of "Frontline Inspection" project.
If your rights were violated while crossing the contact line, or you have suggestions about improving the process of going through control points, – fill in the form below.
Given information will be taken into account when we write recommendations, which will be sent to the relevant authorities.